About
The Amazon Labor Union is an independent, worker-led, democratic labor union founded by Amazon workers in Staten Island, New York. The union was formed in April 2021 by a group of concerned workers led by ALU President Chris Smalls, a Process Assistant at JFK8 in Staten Island who was fired by Amazon management for organizing protests over Amazon's unsafe COVID-19 protocols.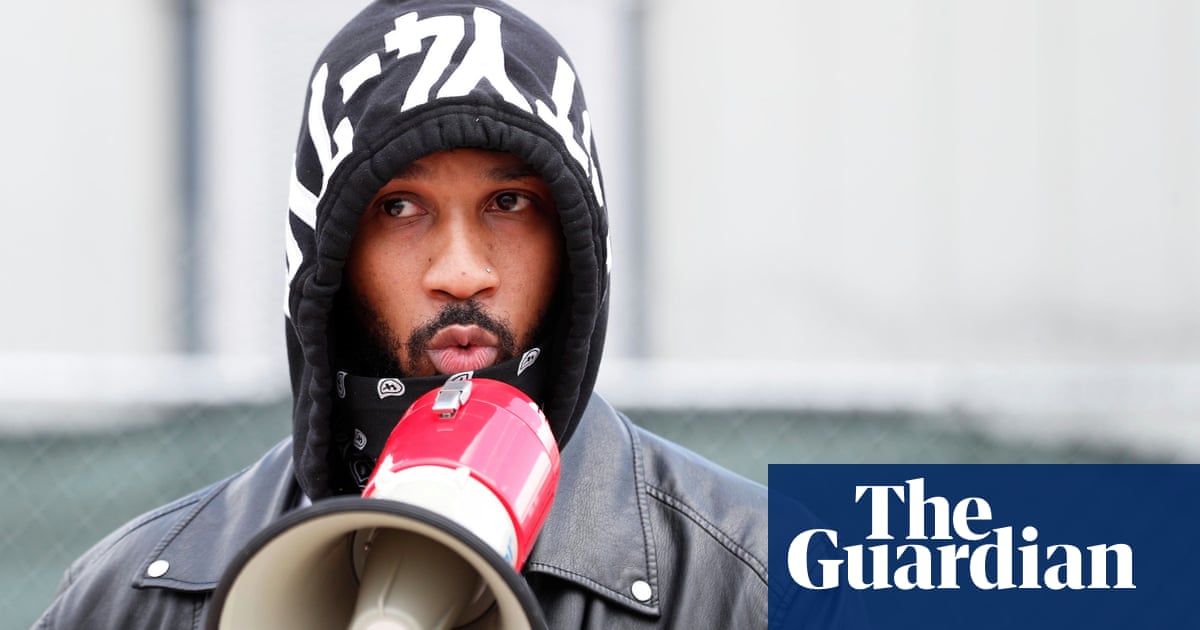 The Amazon Labor Union has grown and won a historic victory in our first election at JFK8, with the support of over 2,500 workers. We have gathered the signed support of thousands more workers, successfully filed for an election at our second site, LDJ5, and we have recruited over 100 people into the Organizing Committee—we are getting stronger and more organized all the time.
We first filed for an election with the NLRB in October 2021, Amazon delayed and schemed, we were asked to gather more signatures, we quickly gathered them and submitted them, we were required to gather even more, and we had to withdraw the petition temporarily—because Amazon fires employees faster than they can make it with us all the way to an election. It's the company's sacrificial employment model—"a vast mechanism that hires and monitors, disciplines and fires"—and its complete disregard for the health of workers that sparked the union in the first place, with firing of Chris Smalls upon protesting unsafe conditions.
We succeeded in filing not one but two election petitions for JFK8 and LDJ5. And then we did what many thought impossible: we defeated Amazon in our first election at JFK8. Now, we're running the election campaign at LDJ5, starting the bargaining process for the newly unionized workers at JFK8, and launching our nationwide organizing and training to empower workers to unionize Amazon workplaces across the country.  
Who is the ALU?
The Amazon Labor Union is made up entirely of current and former employees of the Amazon warehouses in Staten Island, with many former employees continuing to support the union after leaving Amazon through the activities of the ex-worker committee. Current Amazon workers in Staten Island can sign your support for our election—and union membership will be automatically extended to all workers in the bargaining unit upon negotiation of a new contract with Amazon management. If you work at Amazon in Staten Island and want to join this amazing team, sign up right now!